Are you planning a trip to Canada? Want to know the best tourist spots in Canada? Then you are on the right platform. In this blog, our assignment expert will guide you about the top 5 tourist destinations of Canada. So, without wasting time, read the blog.
Before planning for any trip, you need to be clear about what kind of trip you want to do? To whom you will go? And the most important thing is when you are going?
If you have set your mind to visit Canada, then you should know that Canada is such a country that has plenty of beautiful and picturesque landscapes and sights that will attract travelers to explore. Canada is home to vibrant and rich culture along with natural beauty. Below we have discussed the top 5 tourists destinations of Canada, hope it will give you an outline about this place if you are going for the first time:
1. Niagara Falls:
Niagara Falls is considered to be one of the most popular natural attractions that bring millions of tourists every year to this country. it is located at the American border, from Toronto; it may take approx an hour by car. This falls drops from an approx height of 57 meters. You can enjoy these falls from various viewpoints. Besides this, Niagara Gorge is another destination for travelers.
2. Toronto's CN Tower: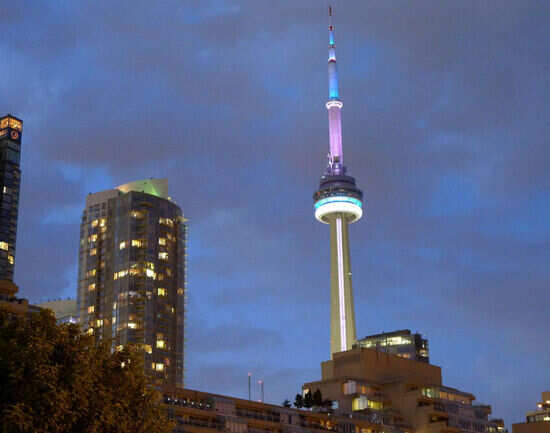 It is situated at the shore of Lake Ontario and it is another famous destination for tourists. The approx height of the tower is 553 meters and it seems like it dominates the skyline. At the top of this tower, there are revolving 360 restaurants where you can have your meal besides enjoying the atmosphere. From the glass floor and lookout, you may enjoy the beautiful view of the entire area. During the evening the tower is decorated with beautiful colors that make it more attractive.
3. Old Montreal:
This place is famous for its lovely historic buildings. Besides this, it is renowned for its shopping and fine dining. Its must-visit places include Rue Bonsecours, Marche Bonsecours situated in the old town hall building, the unique design of Notre- Dame Basilica, the Place Jacques- Cartier, and lastly the City Hall.
4. Vancouver Island: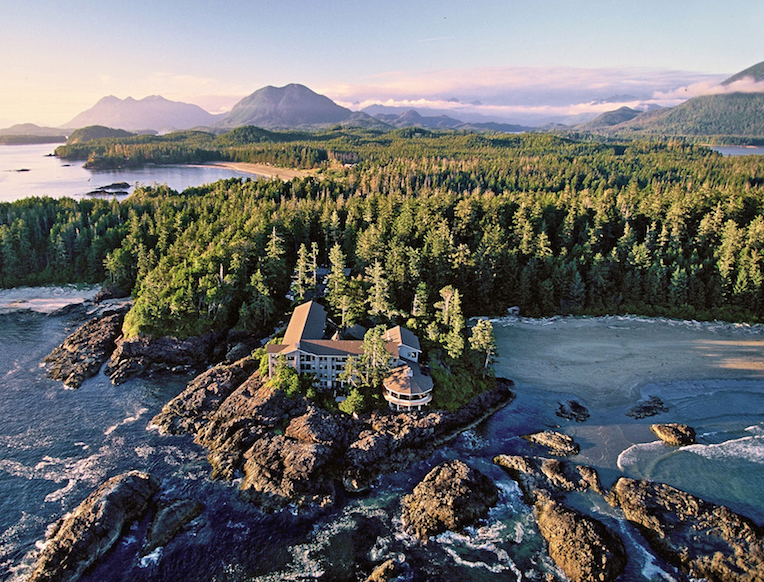 it takes approx 2 hours ferry ride from the mainland. In Canada, most people prefer to visit Victoria, BC's capital city, etc for sightseeing, but if you visit this place, I assure you it will not disappoint you. Here you will get some unexpected and unforgettable experiences that you have never met. This island possesses some lodges and resorts too for giving you the ultimate comfort. Besides, you have the option of camping at a particular location to feel the beauty and get some amazing experience. This island is surrounded by old trees and some of them are more than 1000 years old.
5. Vancouver's Stanley Park:
One of the most visited places in Canada is Vancouver's, Stanley Park. It consists of a 405 hectares area and is located on the peninsula. This park is surrounded by blue ocean and gigantic red cedar, Douglas, fir trees, etc. this place is apt for all types of people like walkers, joggers, bikers, etc. it has beautiful lanes for them. From this place, you can get some picturesque views of the city and the mountains. Within the park, you may explore the Vancouver Aquarium, Beaver Lake, Rose Garden, Stanley Park Pavilion, etc. the most amazing thing about this destination is during spring, the cherry tree bursts into bloom and gives a wonderful view.
Conclusion:
I hope this blog will be helpful. There are many places to cover in Canada. But if you have a shortage of time then you must visit these 5 places. If you need any kind of help before booking your trip, you can ask our assignment help experts who are always there to help you.