A Contract Research Organization has many different teams that perform a variety of activities, including clinical trial planning, execution, and data management. A typical Contract Research Organization team has several members, including a clinical research associate, project manager, and clinical trial assistant.
These professionals are responsible for choosing clinical trial sites, monitoring the sites, and assisting with study closeout. Another important team is the data management team, which is responsible for creating various tools for data collection and analysis. These professionals use sophisticated software to clean the data and prepare it for analysis.
Clinical trial planning
Clinical trial planning is an activity that is critical for the success of a clinical trial. It supports a cohesive organization, ensures transparency, and identifies potential problems and issues. The process also documents progress. It is vital to identify potential problems early in the planning process so that a response plan can be created and implemented.
A Contract Research Organization is a company that provides clinical trial services to biotechnology, pharmaceutical, and medical device companies. Their services range from drug discovery to pharmacological to post-approval services.
They are typically hired on a project-by-project basis by sponsors of clinical trials. A CRO's expertise and experience are essential for the success of clinical trials.
Clinical trial planning requires a detailed protocol, including a monitoring plan tailored to the risks associated with the trial. This plan must outline the monitoring strategy and the responsibilities of all parties involved in the trial.
It must also focus on monitoring critical processes and data. This is especially important for non-standard processes, which may require additional training or oversight. It should also reference applicable policies.
CROs must ensure that academic experts are involved in clinical trial planning and development while minimizing conflicts of interest. They must also be independent of for-profit entities. This ensures independence and reduces the impact of individual conflicts of interest.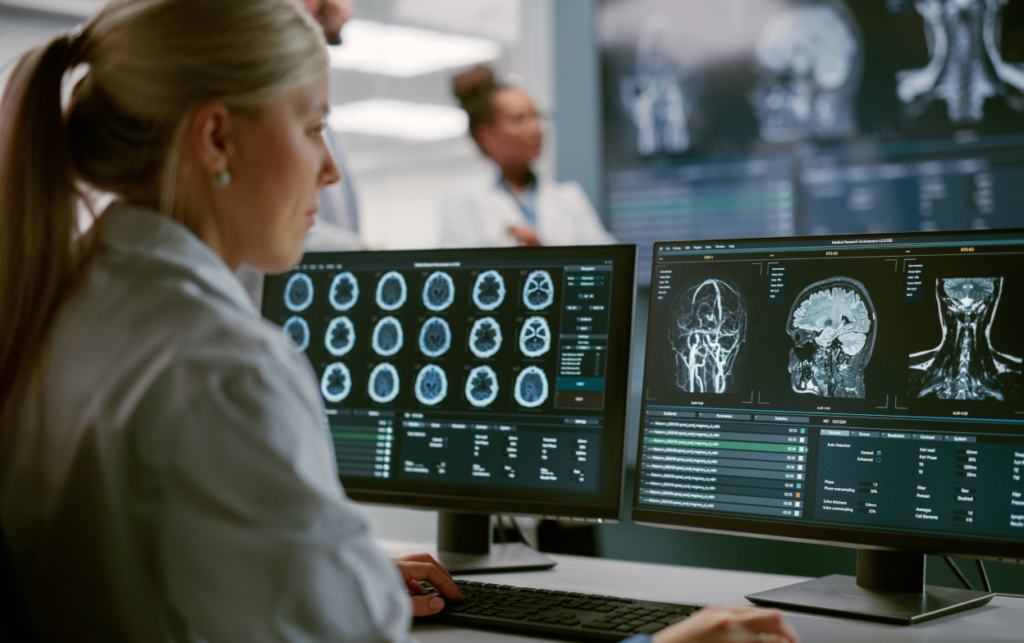 Clinical trial execution
A contract research organization is a company that carries out clinical trials. CROs execute trials on behalf of pharmaceutical companies and other research organizations. Their job is to plan, execute, and manage the trial process. This includes overseeing clinical sites, coordinating communication between research teams, and identifying project risks and changes.
CROs are hired by sponsors to conduct clinical exploratory trials and full-scale clinical trials. This eliminates the need for sponsors to hire full-time employees to execute trials. CROs can be hired on a project-by-project basis or for the entire life cycle of the study. They are the primary contact between sponsors and other stakeholders, including regulatory authorities, ethics committees, and vendors.
Contract research organizations provide a range of services to the pharmaceutical, biotechnology, and medical device industries. Some of these services include regulatory affairs, clinical trial planning, recruitment support, trial logistics, data management, biostatistics, and medical writing. Other services offered by contract research organizations include the development and execution of clinical trials.
Outsourcing clinical trials is a growing trend for pharmaceutical companies. It results in lower costs and faster completion of trials. Many major CROs now have facilities in non-traditional trial regions, including low and middle-income countries. Nevertheless, outsourcing has serious implications for the ethical treatment of trial participants.
Read more: What is the fastest way to relieve back pain?
Clinical trial data management
Clinical trial data management is one of the functions of a contract research organization. The activity involves collecting and reconciling data collected by different processes.
The data is collected through the use of a case report form or electronic form, and it may be collected from primary sources such as site medical records, laboratory results, and patient diaries.
The case report form design is critical because it needs to capture all the data that will be used in statistical analysis. In paper-based trials, the form will be transcribed and entered into a database by a data manager.
This double entry of data reduces error rates. An electronic CRF, on the other hand, can be directly entered into a database, eliminating the need for double entry.
Clinical data management ensures the integrity of the data collected during a clinical study. It is an essential part of clinical trial management. It requires the careful management of the data, ensuring that it is not tampered with or manipulated.
A well-designed clinical data management solution will incorporate processes throughout the entire trial, resulting in high-quality data. When selecting a clinical trial data management system, compare the available features and pricing.
Also, compare the number of users the system supports. Make sure that data entry portals have easy data entry features and that the system is user-friendly.
The objective of clinical trial data management (CDM) is to gather the maximum amount of quality data for analysis. The process is governed by strict regulatory guidelines, and best practices are used to ensure that the data is accurate and complete. Using software applications, the process can be tracked, and discrepancies can be easily resolved.
Clinical operations and data management
The role of Clinical Operations in a Contract Research Organization (CRO) is incredibly diverse and can include a vast array of activities. This role requires rigor and strict adherence to Good Clinical Practices and country-specific regulations.
It also requires attention to detail, collaboration, and organization. In addition, people in the clinical operations department should treat one another with respect and kindness.
The clinical operations team oversees one trial or several, depending on the number and complexity of the trial. This team consists of staff with titles ranging from clinical research associates to clinical trial managers.
They manage clinical trials at the site level and coordinate with sponsors and investigators. The team also manages the study budget and facilitates clinical contract negotiations.
Clinical operations teams also help with the generation of data for clinical trials. These teams are typically comprised of medically trained staff that write clinical reports in detail and conventions. There are also administrative staff, venture administrators, and clinical preliminary staff.
Additionally, the bio-statistics group is responsible for analyzing trial data and determining whether it's positive or not. A medical writer works on reports, composing them in easy-to-read English. For large CROs, there may be a dedicated IT team and other departments as needed to help with data management.
A CRO's data management capabilities provide an edge in clinical trials, enabling the hiring company to take advantage of the latest technology and systems. These technologies are vital in the rapidly-changing clinical research industry. For example, internet-based applications and software are essential in accelerating clinical trials and ensuring quality.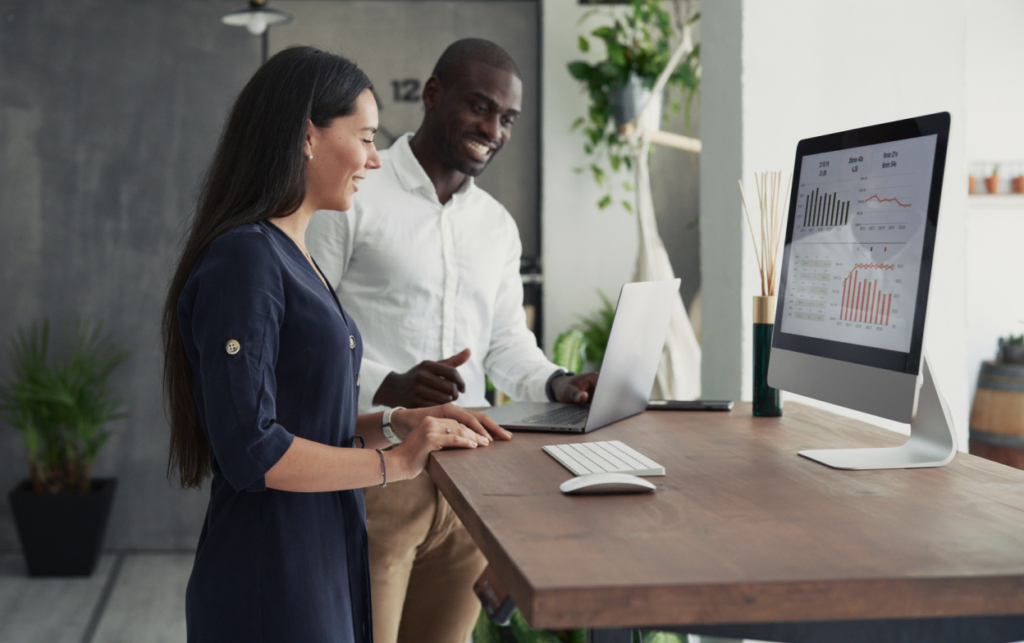 Regulations
Contract Research Organizations, or CROs, perform clinical trials and research support services. Their services are valuable to multiple industries. They can save their clients time and money by eliminating the need to hire full-time staff and maintain office space.
Contract Research Organizations are growing in popularity as drug companies seek to reduce costs and streamline their processes.
Contract research organizations can be commercial, academic, or anything in between. They work with sponsors to develop products and services that benefit patients. Some contract research organizations provide full-service clinical trial support,
while others specialize in a niche field. Services range from the initiation of a clinical trial to the monitoring and analysis of the data. Some CROs are also involved in post-marketing surveillance and regulatory affairs.
Medically qualified personnel
A Contract Research Organization (CRO) employs a team of medically qualified personnel and other professionals for conducting clinical trials and studies. These professionals work to design and develop clinical trial protocols. They also provide medical input throughout the study.
These individuals may include a medical monitor, clinical research physician, and medical advisor. Additionally, a regulatory submission team will help the CRO submit documents and gain approvals from regulatory bodies.
It is important for the CRO to employ experienced regulatory affairs professionals to ensure that all studies are completed in compliance with regulatory requirements.